1/8" Size - 3.5 Gallon Bag Garden Pumice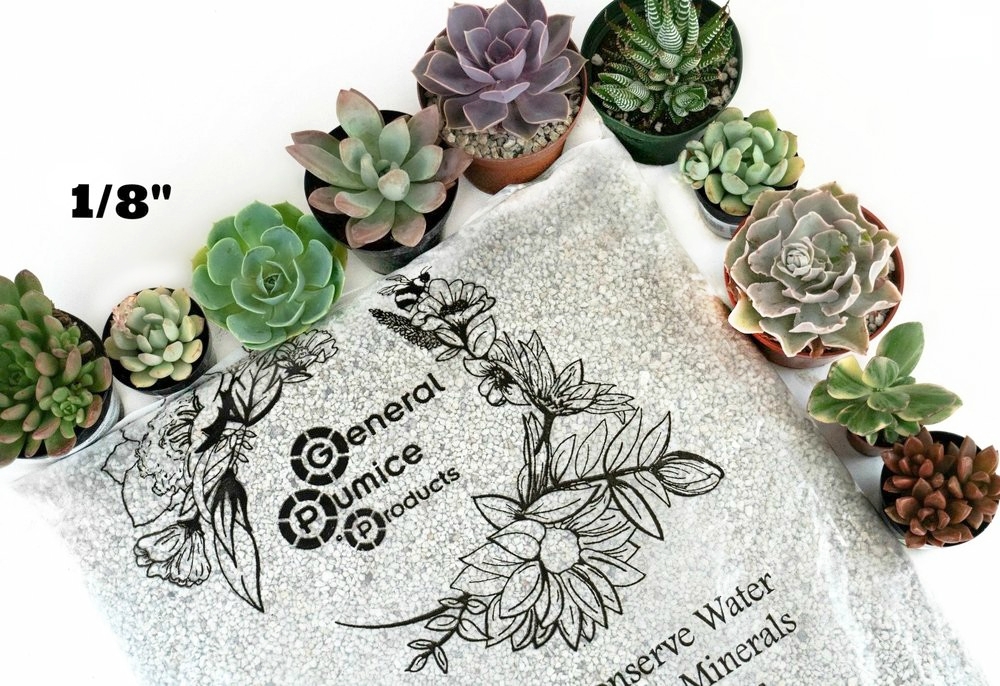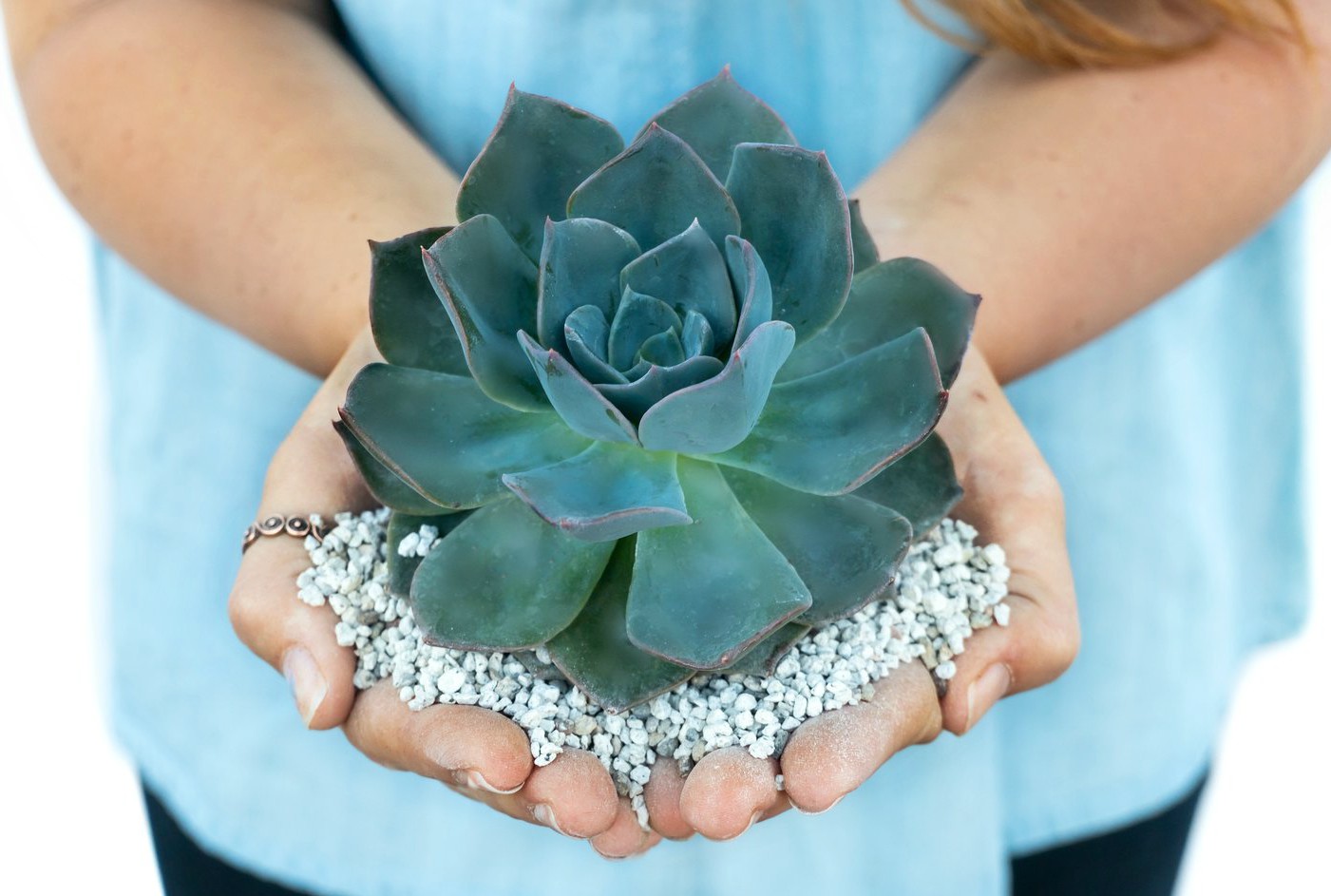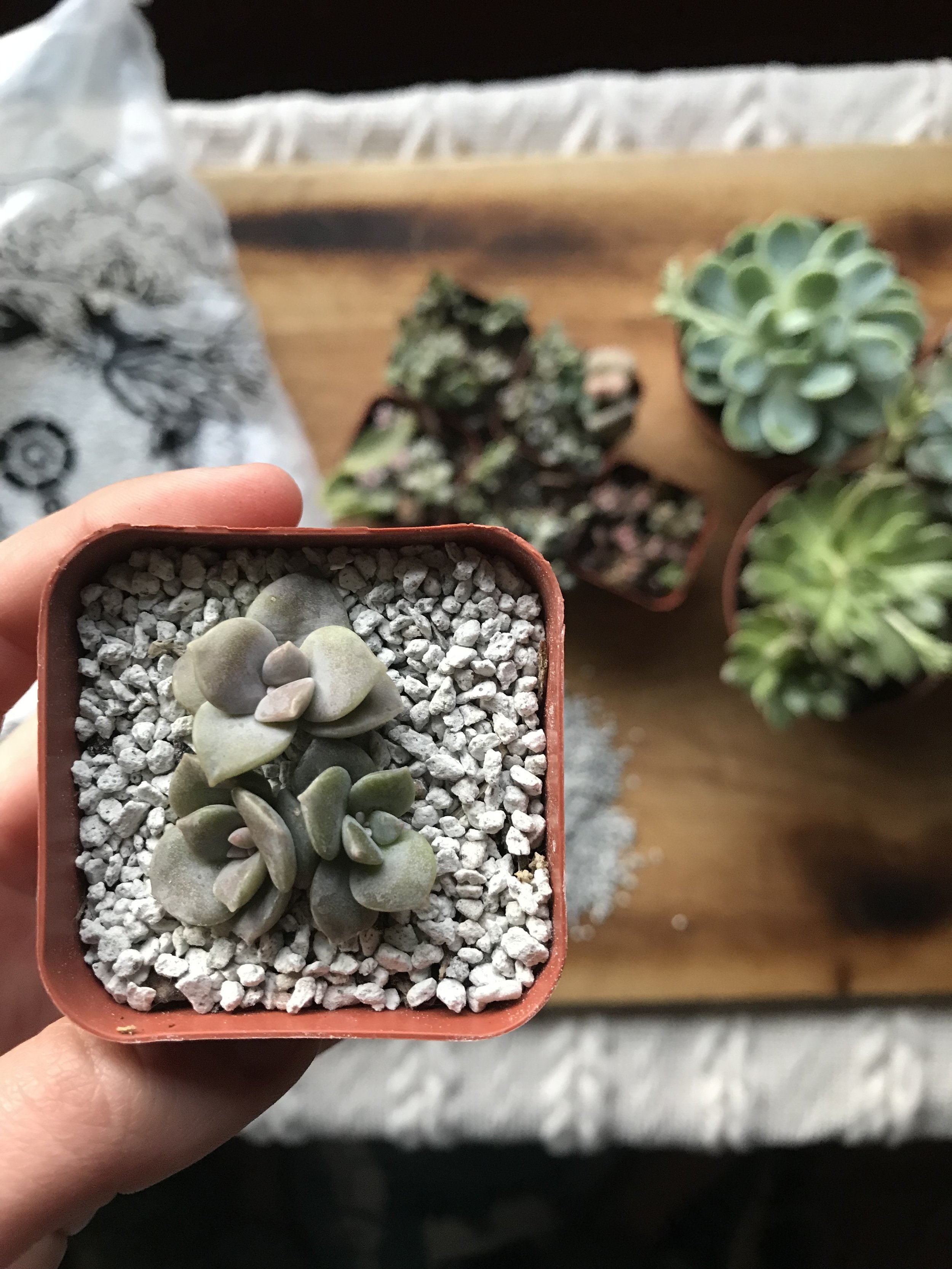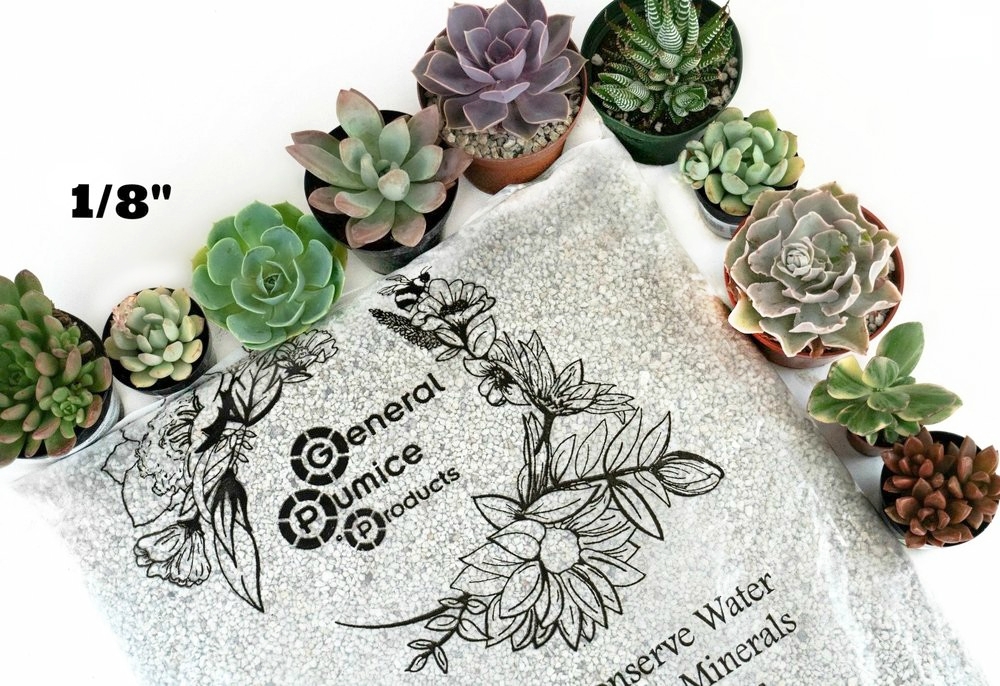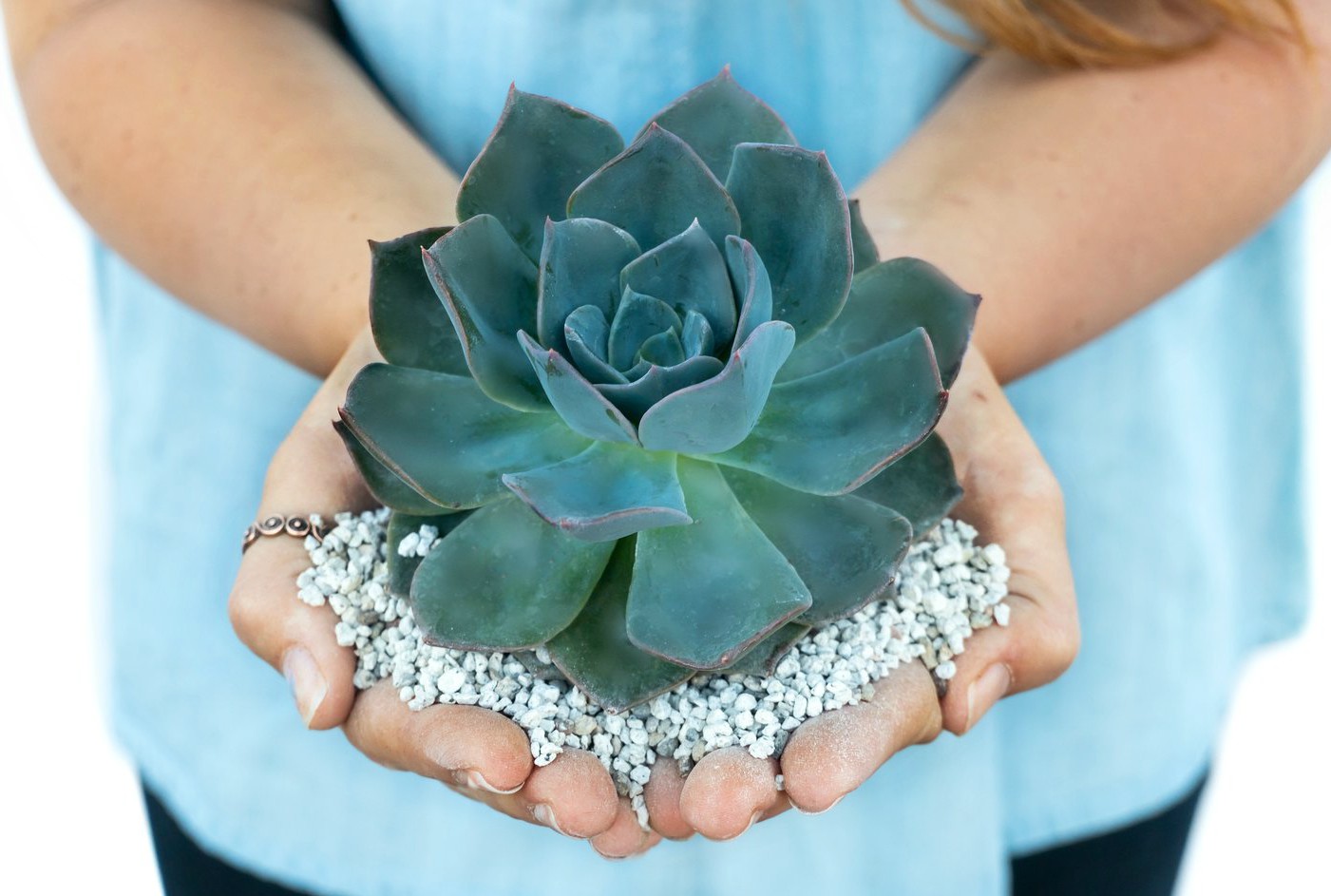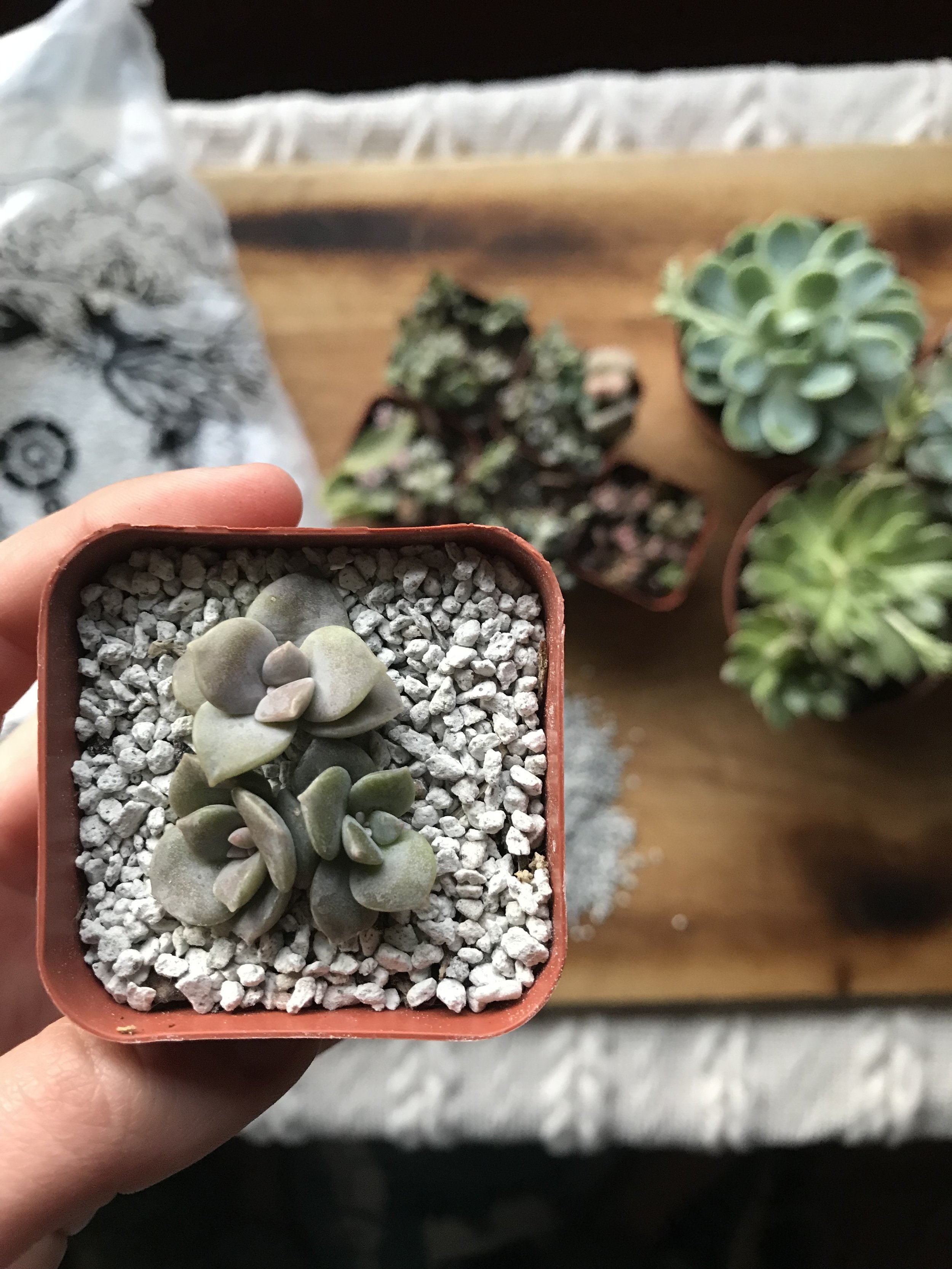 1/8" Size - 3.5 Gallon Bag Garden Pumice
1/8" is our our smallest stone, ideal for smaller scale succulents, pups, & anything under 4". It is best used in small decorative pots & terrariums. It is also perfect to use as a propagating bed, or for better drainage & aeration in any pot/container under 4"-5" in size.
SUGGESTED USE: Mix 50% pumice with 50% soil and plant succulents directly into that. & if you live somewhere there is a large amount of rainfall, and a layer of pumice on top of soil to catch excess rainwater and prevent overwatering & rot.

EACH BAG IS APPROXIMATELY 3-3.5 GALLONS OF PRODUCT IN VOLUME.

(The weight of the bag received can fluctuate from 13.5-15lbs. due to changing bucket-weights, pumice density, & water evaporation, but volume will ALWAYS be 3-3.5 gallons).
NEED MORE PUMICE? Orders of 8 bags or more will receive 10% OFF anytime, just use the code "BULK10" during checkout to receive your discount!
PLEASE NOTE, EXACT BAG WEIGHTS MAY FLUCTUATE & ARRIVE OVER 14LBS. OR SLIGHTLY UNDER 14LBS. DUE TO WATER EVAPORATION DURING TRANSIT. SINCE WE ARE A SMALL BUSINESS WE DO NOT OFFER REFUNDS OR EXCHANGES. IF YOU HAVE ANY QUESTIONS ABOUT THE PRODUCT EMAIL ME AT LEXI@GLOBALPUMICE.COm