3/8" Size - 3.5 Gallon Bag Garden Pumice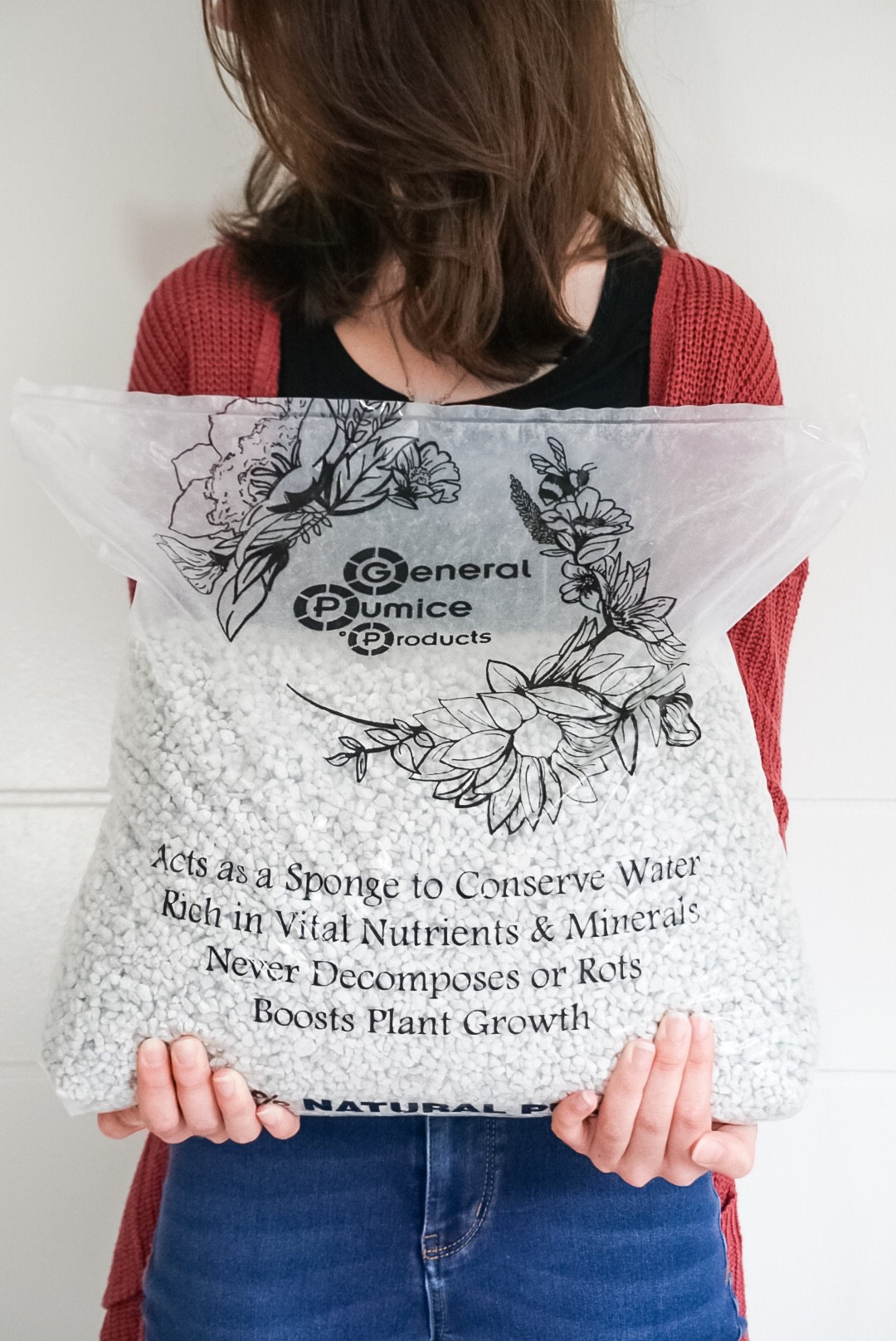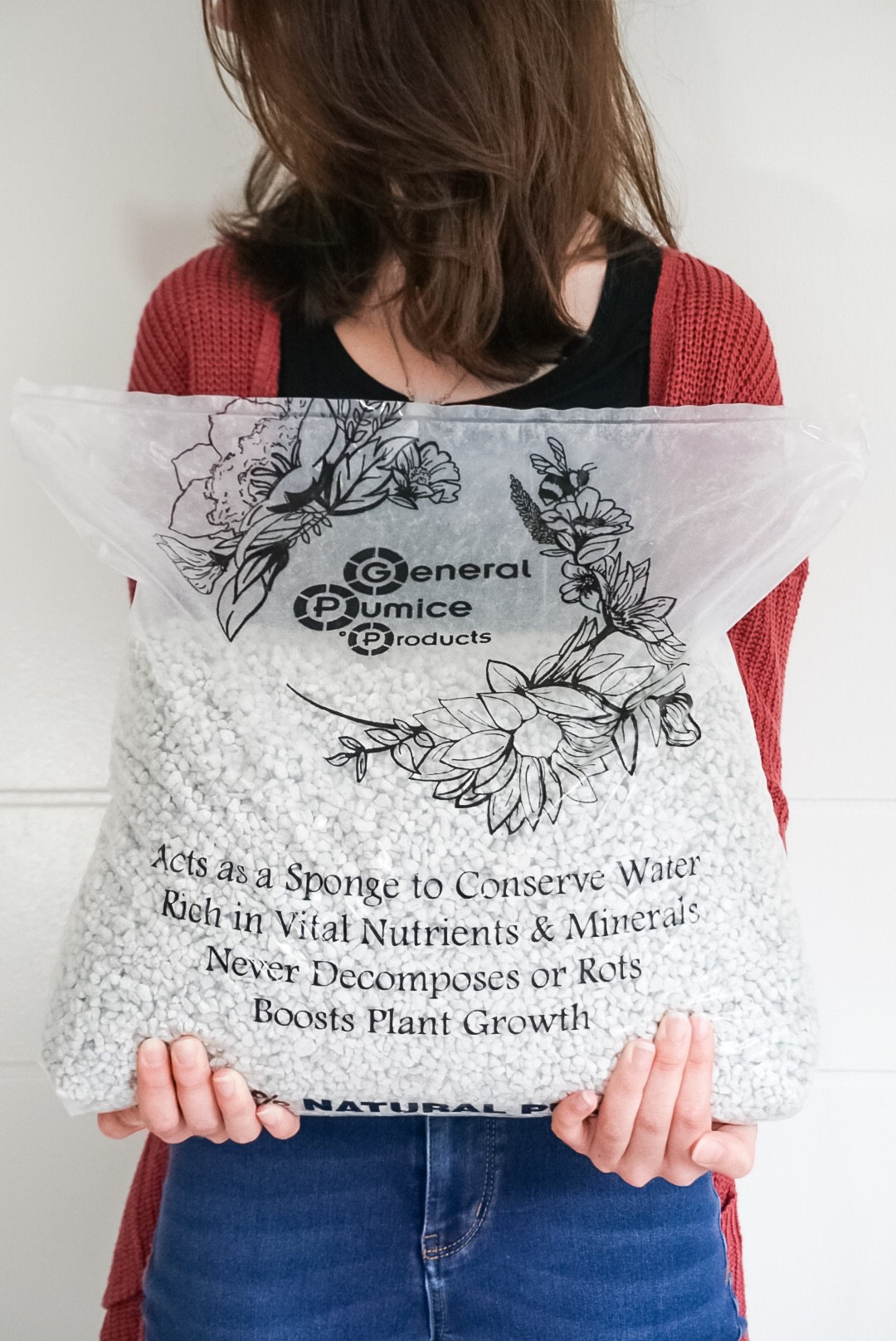 3/8" Size - 3.5 Gallon Bag Garden Pumice
Due to high demand, we added our 3/8" size stone. These Larger bits of pumice are great for very large pots or containers, garden beds, aquariums, and tree boxes. This size is also especially great for cacti!
SUGGESTED USE: Mix 50% pumice with 50% soil and plant succulents directly into that. & if you live somewhere there is a large amount of rainfall, and a layer of pumice on top of soil to catch excess rainwater and prevent overwatering & rot.

EACH BAG IS APPROXIMATELY 3-3.5 GALLONS OF PRODUCT IN VOLUME.

(The weight of the bag received can fluctuate from 13.5-15lbs. due to changing bucket-weights, pumice density, & water evaporation, but volume will ALWAYS be 3-3.5 gallons).
NEED MORE PUMICE? Orders of 8 bags or more will receive 10% OFF anytime, just use the code "BULK10" during checkout to receive your discount!
PLEASE NOTE, EXACT BAG WEIGHTS MAY FLUCTUATE & ARRIVE OVER 14LBS. OR SLIGHTLY UNDER 14LBS. DUE TO WATER EVAPORATION DURING TRANSIT. SINCE WE ARE A SMALL BUSINESS WE DO NOT OFFER REFUNDS OR EXCHANGES. IF YOU HAVE ANY QUESTIONS ABOUT THE PRODUCT EMAIL ME AT LEXI@GLOBALPUMICE.COm