Pumice Sampler Pack (5lbs. of 1/8", 3/16", 3/8")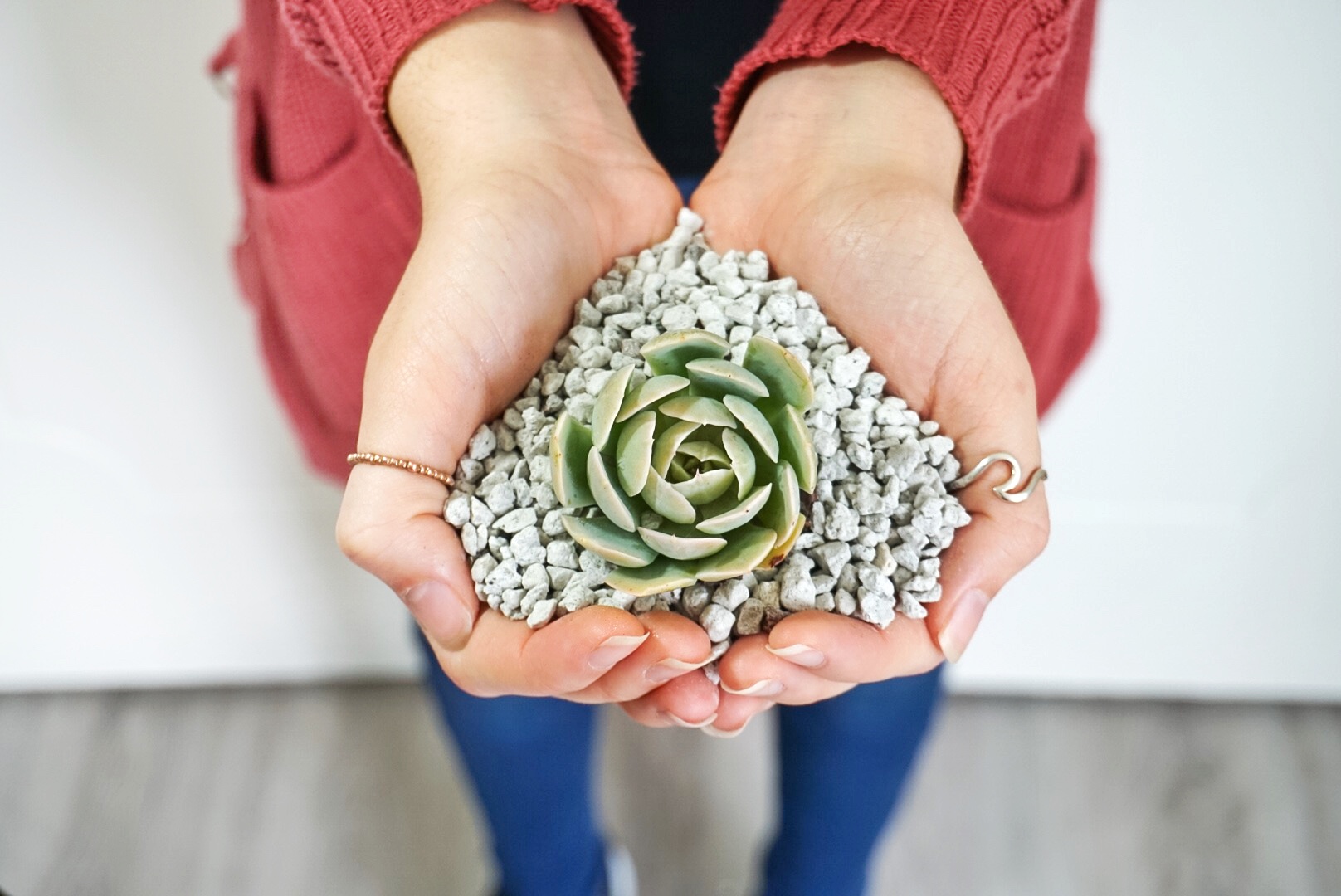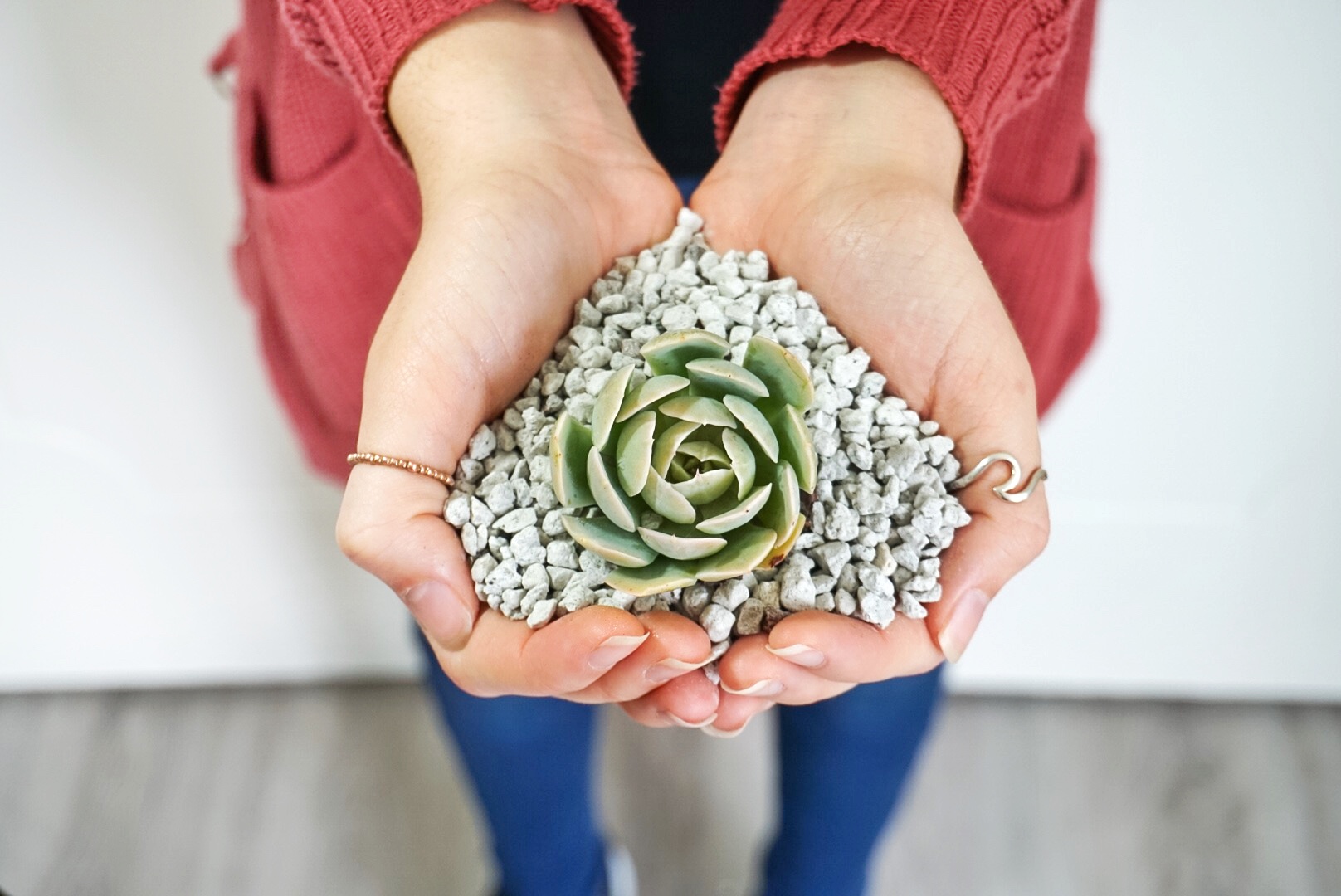 Pumice Sampler Pack (5lbs. of 1/8", 3/16", 3/8")
Our NEWEST addition, THE PUMICE SAMPLER is perfect for those who are new to pumice or trying it for the first time and aren't quite sure what size they'll need. The sampler offers a variety pack: 5lbs. of each size 1/8", 3/16", & 3/8" (15lb. total), which enables you to find the perfect size for you, without having to buy an entire bag. Or just for those who like a little variety in life!
SUGGESTED USE: Mix 50% pumice with 50% soil and plant succulents directly into that. & if you live somewhere there is a large amount of rainfall, and a layer of pumice on top of soil to catch excess rainwater and prevent overwatering & rot.
NEED MORE PUMICE? Orders of 8 bags or more will receive 10% OFF anytime, just use the code "BULK10" during checkout to receive your discount!
PLEASE NOTE, EXACT BAG WEIGHTS MAY FLUCTUATE & ARRIVE OVER 14LBS. OR SLIGHTLY UNDER 14LBS. DUE TO WATER EVAPORATION DURING TRANSIT. SINCE WE ARE A SMALL BUSINESS WE DO NOT OFFER REFUNDS OR EXCHANGES. IF YOU HAVE ANY QUESTIONS ABOUT THE PRODUCT EMAIL ME AT LEXI@GLOBALPUMICE.COm